2017 Program
Schedule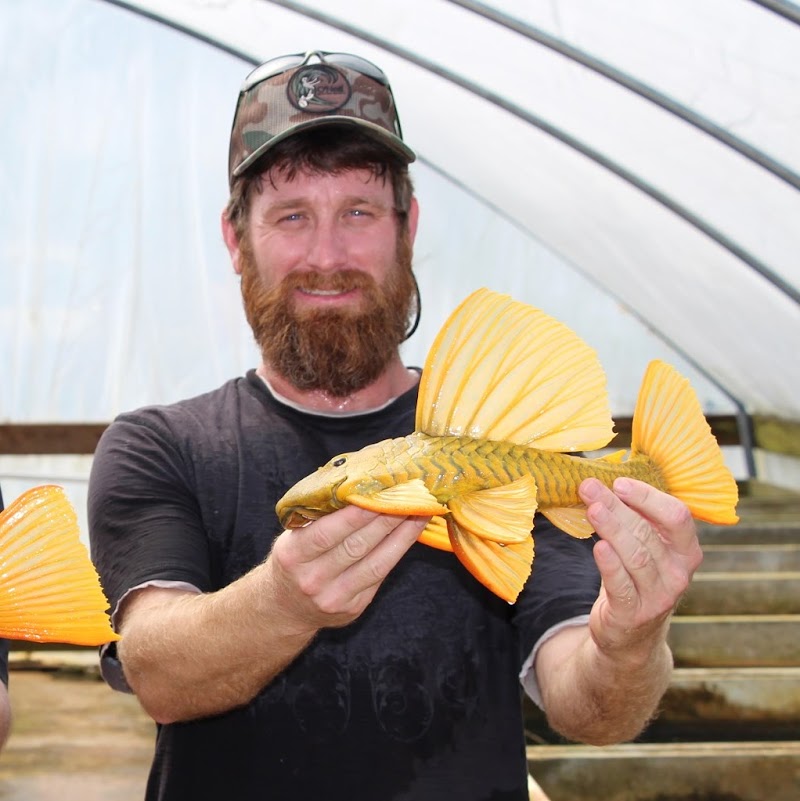 In the early days of the Ohio Cichlid Association, a bunch of guys would throw an auction to get money to bring in a speaker for a special event. It became so popular in the local cichlid community that they kept doing it...and the people kept coming. Eventually, this loose knit bunch of guys turned into the OCA. Now we don't wait for a special occasion, we bring those same world class speakers in for our monthly club meetings. This is one of the best benefits of membership. You'll be amazed at some of the excellent programs that you'll get to see and then ask questions of the speakers one on one. Even those in the club who've been there since day one still learn new things each month. Why don't you join us and get in on the action?
2017
January 6
Jeremy Basch
(Jeremy's Bio)
"An Introduction to Woodcatfish and the First Spawning Report of the Jaguar Catfish"
February 3
Dr. Suzanne Gray
(Suzanne's Bio)            (The Ohio State University)
"Sexy Males in Muddy Water: How Cichlids Respond to Increased Turbidity in the Wild"
February 11
Winter Auction
March 3
Mike Drawdy
(Mike"s Bio)      (Imperial Tropicals)
"Florida Fish Farming"
April 7
Scott Myers
"Preparing Show Fish"
May 5
Mo Devlin
(Mo's Bio)
"Aquarium Photography"

June 2
Ken Davis
"Tentative"
TBA
 July
"No Meeting"
August 4
Dr. Matt McGee
(University of Bern, Switzerland)
"Tentative"
September 1
Nick Zarzeczny
"Adventure on Lake Tanganyika"
October 6
Special Event

November 3
Greg Steeves
"Victorian Cichlids"

December 2
Christmas Party