2023 Program
Schedule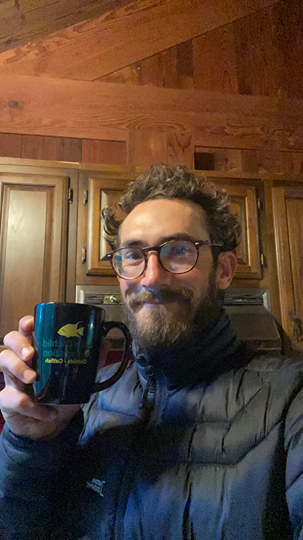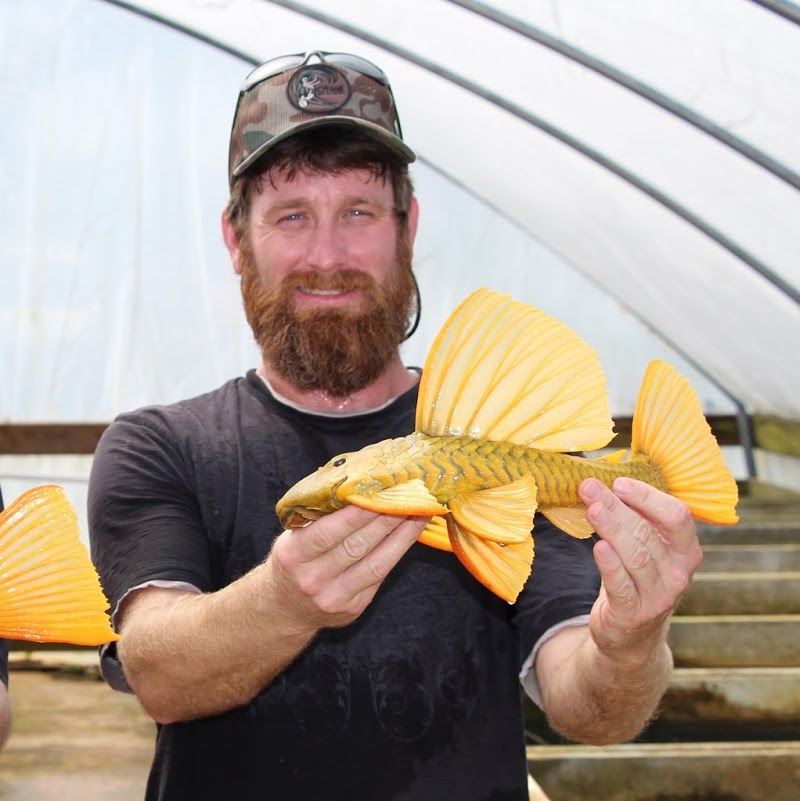 OCA Social Meeting Programs
The Cleveland/Akron area is a hotbed of the aquarium hobby. Visitors are amazed at the number of aquarium clubs that are able to exist and thrive here. This is true not only because of the number of aquarists in the area, but also because of the diversity of the organizations. Each club has its own combination of attractions. What is the OCA's strongest asset? The quality of the speakers we bring in. Our members have a strong curiosity about both the captive husbandry and the natural history of the various fishes that they keep. I joined the OCA in the mid-90s, and some of my earliest memories of meeting speakers include Juan Miguel Artigas Azas, Oliver Lucanus and Willem Heijns. My mission, as Program Chair, is to continue this tradition.
***********************************************************
Meetings are held at 8:00 PM. 
Middleburg Heights Community Center
16000 Bagley Rd
Middleburg Heights, OH 44130
***********************************************************
 Lew Carbone
 2023
January 6
Dave Schumacher
Dave's Rare Aquarium Fish
"Cyprichromis and Paracyprichromis"
February 3
Michael Liu
New England Cichlid Association
"Lake Kivu" 
March 3
Caroline Estes
Babes in the Cichlid Hobby
"The History of Women in the Tropical Fish Hobby" 
April 7
Good Friday Fish Feast
Fish Tacos and lasagna for members and their families. RSVP by 3/31 Required
Early start time: 7:00PM 


May 5
John Krepper
"Featherfins and Sand Dwellers"  
June 2
Cameron Laufman
The Wet Spot
"Other Catfishes" 
 
 July
No Meeting
August 4
Peter George
New England Cichlid Association
"Topic TBA" 
September 1
Kevin Cumberton
Tangled Up in Cichlids
"Commercial Fish Importing: Collection through Home Delivery"

October 13 (Special Date)
Rob Mclure
"Corydoras"  Combined meeting with MCAS at the Prince of Peace Church, Rt 18, Medina 
November 3 (on line)
Michel Keijman
(Livestreamed from Cameroon!)
"The Fishes of Cameroon" 
December 1
OCA Christmas Party
7:00 PM - Bring a Dish to Share!!!