2022 Program
Schedule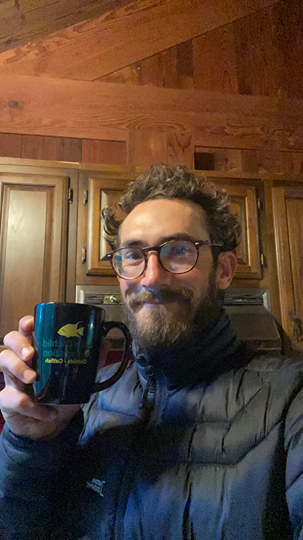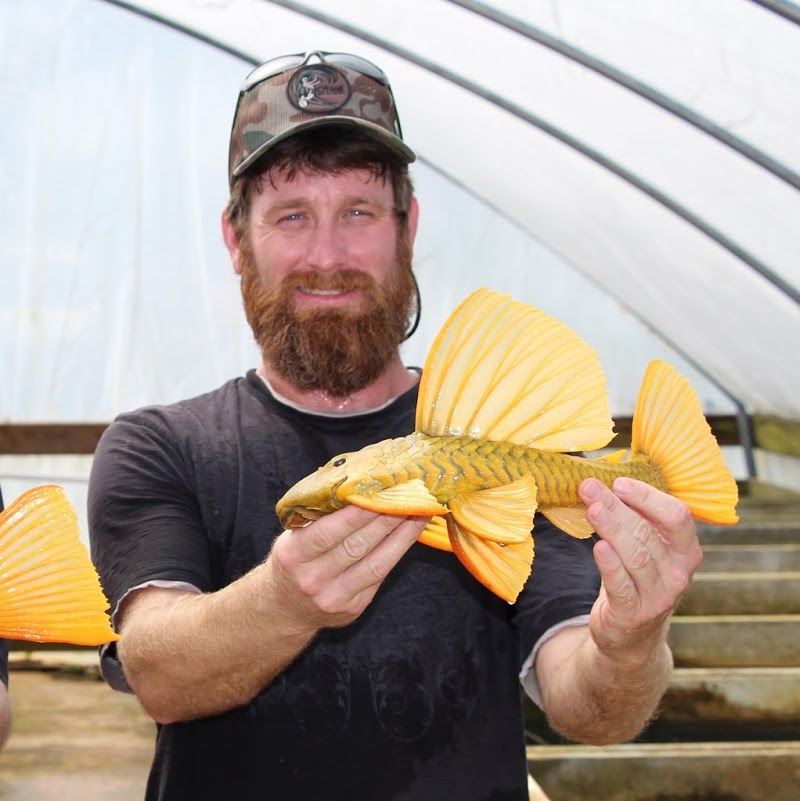 OCA Social Meeting Programs
The Cleveland/Akron area is a hotbed of the aquarium hobby. Visitors are amazed at the number of aquarium clubs that are able to exist and thrive here. This is true not only because of the number of aquarists in the area, but also because of the diversity of the organizations. Each club has its own combination of attractions. What is the OCA's strongest asset? The quality of the speakers we bring in. Our members have a strong curiosity about both the captive husbandry and the natural history of the various fishes that they keep. I joined the OCA in the mid-90s, and some of my earliest memories of meeting speakers include Juan Miguel Artigas Azas, Oliver Lucanus and Willem Heijns. My mission, as Program Chair, is to continue this tradition.
***********************************************************
Meetings are held at 8:00 PM. 
Middleburg Heights Community Center
16000 Bagley Rd
Middleburg Heights, OH 44130
***********************************************************
 Lew Carbone
 2022
January 7
Sam Borstein, Ph.D.
University of Michigan
"Expedition to the Tapanahony River in Suriname"
February 4
Rick Borstein
Greater Chicago Cichlid Association
"60 More Tips In 60 Minutes" 
March 4
Gary Mendez
Ohio Cichlid Association
"Breeding Techniques with the Genus: Aspidoras" 
April 1
Dr. Anthony Mazeroll
Amazon Research Center for Ornamental Fishes
"Science vs the Aquarium Hobby: 
What can science tell us about our hobby" 
May 6
Don Danko
OCA
Cichlid News
"My History with Central American Cichlids"  
June 3
Alexei Saunders
Formerly of the Denver Zoo
"Madagascar Fish Conservation: Changing Paradigms" 
 
 July
No Meeting
August 5
Josh Cunningham
Cunnigham's Cichlids
Topic: "Fish Hobby or Business" 
September 2
Ray Bierbower
Topic: "The Majestic Angel"

October 7
Ric Perez
Topic: "Keeping and Breeding Cichlids"

November 4
Mark H. Sabaj
Drexel University, Philadelphia
"Fresh Water Fishes of Amapa State, Brazil" 
December 2
OCA Christmas Party
Details TBA