2021 Program
Schedule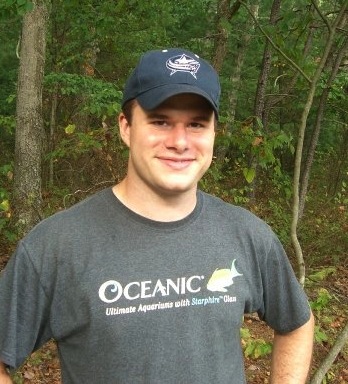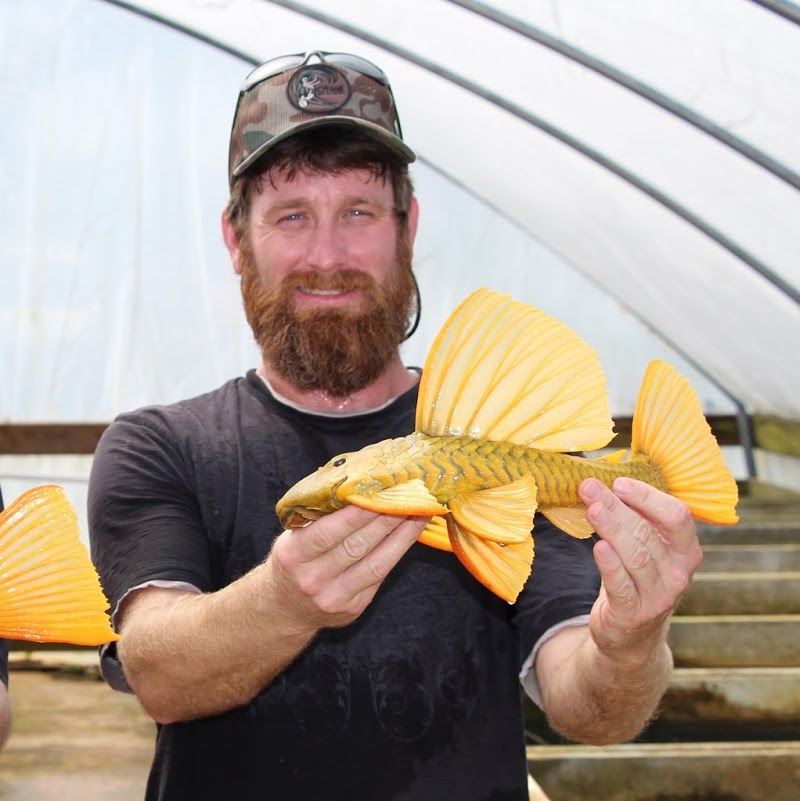 Due to current circumstances, this schedule is tentative.
OCA Social Meeting Programs
The Cleveland/Akron area is a hotbed of the aquarium hobby. Visitors are amazed at the number of aquarium clubs that are able to exist and thrive here. This is true not only because of the number of aquarists in the area, but also because of the diversity of the organizations. Each club has its own combination of attractions. What is the OCA's strongest asset? The quality of the speakers we bring in. Our members have a strong curiosity about both the captive husbandry and the natural history of the various fishes that they keep. I joined the OCA in the mid-90s, and some of my earliest memories of meeting speakers include Juan Miguel Artigas Azas, Oliver Lucanus and Willem Heijns. My mission, as Program Chair, is to continue this tradition.
***********************************************************
Meetings are held at 8:00 PM. 
Middleburg Heights Community Center
16000 Bagley Rd
Middleburg Heights, OH 44130
***********************************************************
 Lew Carbone
 2021
January 8
Dr. Jay Stauffer
"Form and Function in Lake Malawi Cichlids"
February 5
Jeremy Basch
"Collecting in Captivating Columbia"
*****Special Event*****
Sunday, March 14, 1:00 PM
International Tropheus Conference
Featuring
Ad Konings, Pam Chin, Laif Demason
Mathias Everhardt, Cooper Buchholz
April 2
Maxim Savchuk 
Max Cichlids - "Central American Cichlids"
Until we can resume with live meetings, all our scheduled meetings will be presented live, at 8:00 PM, in our OCA Extravaganza 2020 Facebook Group and on YouTube
https://www.youtube.com/channel/UCAlgwAiaJI7kPVR5y3WdmIg
Most of these presentations will remain on our YouTube channel.
May 7
Stephan Tanner
Swiss Tropicals / Amazonas Magazine
"Reappearance of Brazilian Plecos in the Trade"
June 4
Joe Cutler
"Report on the Ogoone Megatransect"  
 July
No Meeting

August 6
Kevin Carr
North Jersey Aquarium Society
"Tale of Two Terrors" 

September 3
Regina Spotti
Greater Pittsburgh Aquarium Society
"Stolen Dreams" 
October 1
Jason Libasci
Greater Chicago Cichlid Association
"From Beginner to Master Breeder" 
November 5
Hernan Lopez-Fernandez
University of Michigan
"Topic - TBA" 
December 3
OCA Christmas Party
Details TBA