2018 Program
Schedule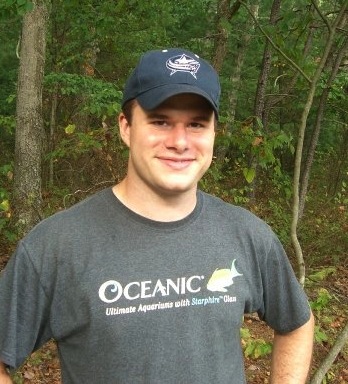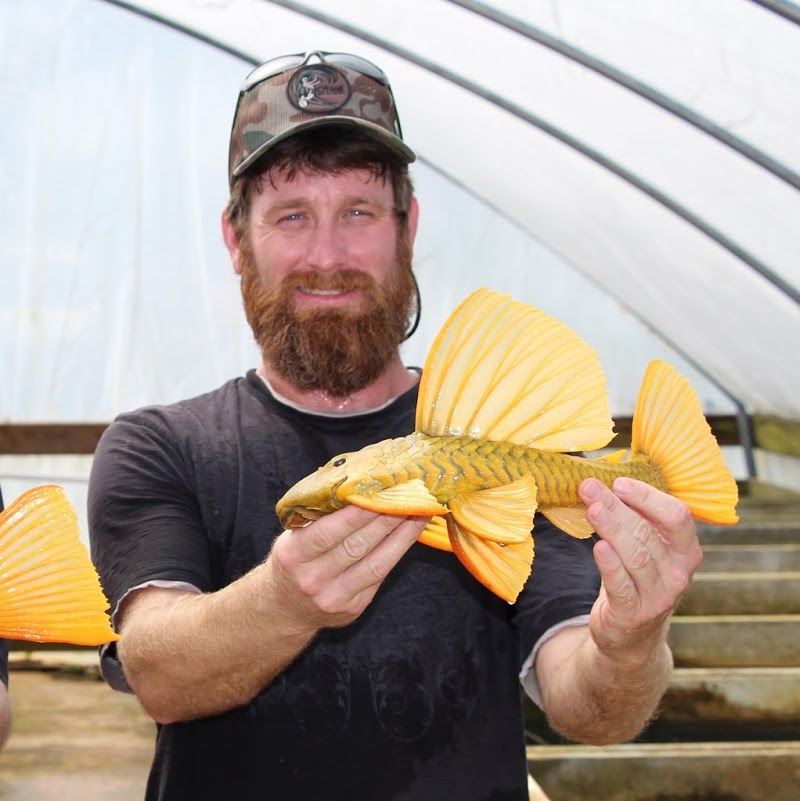 The Cleveland/Akron area is a hotbed of the aquarium hobby. Visitors are amazed at the number of aquarium clubs that are able to exist and thrive here. This is true not only because of the number of aquarists in the area, but also because of the diversity of the organizations. Each club has its own combination of attractions. What is the OCA's strongest asset? The quality of the speakers we bring in. Our members have a strong curiosity about both the captive husbandry and the natural history of the various fishes that they keep. I joined the OCA in the mid-90s, and some of my earliest memories of meeting speakers include Juan Miguel Artigas Azas, Oliver Lucanus and Willem Heijns. My mission, as Program Chair, is to continue this tradition.
Lew Carbone
2018
January 5
Don Danko
"Tanganyikan Cichlids"
February 2
Matt McGee
Monash University, Australia
"Lake Victoria: Speciation, Extinction and Recovery"
February 10
Winter Auction
March 2
Richard Krauss, PhD
U.S. Geological Survey Biologist - Lake Eriie
April 6
Chris Carpenter
"Shell Dwellers of Lake Tanganyika"
May 4
Charlie Mueller
"Catfish"

June 1
Lee Newman
"Cenotes, Caves and Fishes of the Yucatan" 
 July
"No Meeting"
August 3
Birger Kamprath
"Synodontis and Close Relatives"
September 7
Mark Sabaj Perez
"The Cope Collection - Collecting in Columbia"
October 5
Mike Wise
"South American Dwarf Cichlids"

November 2
Jeremy Basch
"Geophagus"

December 7
Christmas Party (Details TBA)